The measures enacted with regards to the COVID-19 may still affect the Pyvo meetups or the conditions under which they are being held. Please follow the city pages to get the information and contact your local organizing team in case of any questions.
Ostravské Pyvo – O ostatních jazycích

The meetup took place on Wednesday the 3rd of October, 2018 at 19:00.
Ahoj!
O Pythonu mluvíme hodně často. Pracujeme v něm, učíme jej a pomáháme všemožně lidem okolo. Ostatní jazyky toho ale mohou také hodně nabídnout a tím rozšířit naše obzory, i kdybychom Python za nic na světě neopustili.
Na říjnovém Pyvu se společně podíváme na Ruby a v čem se tento velmi podobný jazyk liší, zjistíme, že i se C# lze pracovat na Linuxu a tvořit Open Source a ušetřeni nebudete ani dalších zajímavostí z kompilovaných jazyků.
Znáte dobře nějaký jazyk se zajímavými prvky? Ozvěte se a přidejte svou ruku k dílu.
Rozhodně se stavte, bude to stát za to.
Talks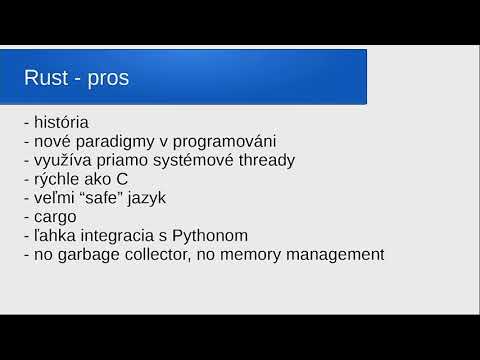 Go a Rust
Elsewhere on the Web: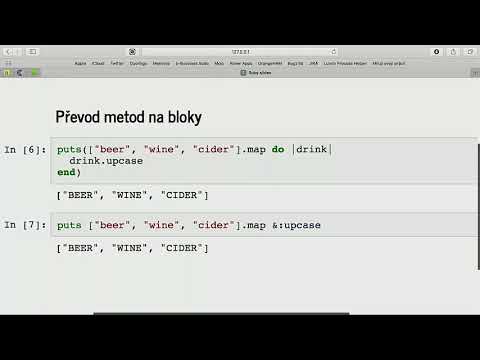 Ruby!
Elsewhere on the Web:
Jak vypadá Hello World v různých jazycích
Venue
V. R. Levský, Škroupova 1114/4