The measures enacted with regards to the COVID-19 may still affect the Pyvo meetups or the conditions under which they are being held. Please follow the city pages to get the information and contact your local organizing team in case of any questions.
Brněnské Pyvo – Deep learning with Keras

The meetup took place on Thursday the 27th of April, 2023 at 19:00.
Další Pyvo se blíží! Poslední čtvrtek v měsíci v ArtBaru, jako obvykle 🙂
---
Next Pyvo is coming! Last Thursday of the month in ArtBar, as usual 🙂
The talk will be in English.
Talks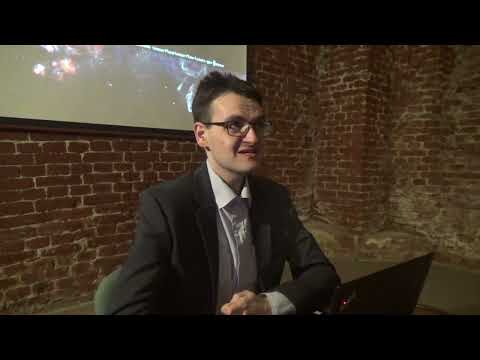 Deep learning with Keras in Jupyter Notebook (live coding)
Join us for a hands-on introduction to Keras in a live Jupyter Notebook by Jiri Podivin.
This interactive session will provide attendees with practical insights into building, training, and evaluating deep learning models using the popular Keras library. Through real-time examples, Jiri will guide you in understanding the power and simplicity of this high-level neural networks API. You can follow the demonstration on your laptop but it is not necessary for the meetup at all.
Elsewhere on the Web:
Venue
ArtBar Druhý Pád, Štefánikova 836/1
Sejděte dolů po schodech, vydejte se doleva poměrně dlouhou chodbou, a po pravé straně najdete bar. Pyvo hledejte v salonku za barem.