Due to the current situation and emergency measures taken in order to control the COVID-19 disease, regular Pyvo meetups are canceled until further notice. Please follow the city pages to get information about possible dates or online events.
Brněnské Pyvo – Neuronové & QA

The meetup took place on Thursday the 26th of September, 2019 at 19:00.
První Pyvo nové sezóny bude na téma bezpečnosti neuronových sítí a také QA (anotace viz níže). Po prázdninách se potkáme opět v klubovně Artbaru, útulnější než dřív :)
---
The topic of the first Pyvo of this season is Safety verification in neural networks and QE (see below). Lets meet meet in Artbar's lounge room (comfier than ever) again after the summer break! :)
Talks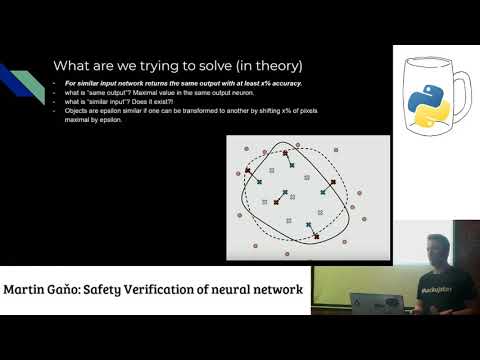 Safety Verification of neural network
Byť zavraždený neurónovou sieťou? Možno to znie naozaj šialene, ale jedného dňa sa to skutočne môže stať, nie však tak, ako si mnoho z vás myslí.
---
Assassination by neural network. Sound crazy? Well, it might happen someday, and not the way you may think.
Elsewhere on the Web: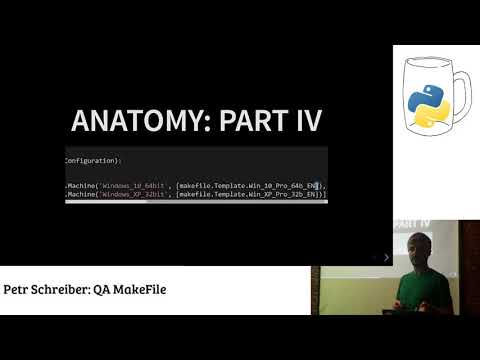 QA MakeFile
Představení modulu pro Python 3, který umožňuje přípravu a ovládání (virtuálních) strojů, s prezentováním výsledku operace prostřednictvím HTML reportu. Prezentace představuje interní QA projekt Avastu, který je zvažován pro open sourcing.
---
Overview of Python 3 module allowing to deploy (virtual) machines, perform actions on them and present the results in HTML form. The presentation of Avast QA project considered for open sourcing.
Elsewhere on the Web:
Venue
ArtBar Druhý Pád, Štefánikova 836/1
Sejděte dolů po schodech, vydejte se doleva poměrně dlouhou chodbou, a po pravé straně najdete bar. Pyvo hledejte v salonku za barem.