The measures enacted with regards to the COVID-19 may still affect the Pyvo meetups or the conditions under which they are being held. Please follow the city pages to get the information and contact your local organizing team in case of any questions.
Brněnské Pyvo – JAK začít

The meetup took place on Thursday the 28th of January, 2016 at 19:00.
POZOR: Pro velký zájem měníme místo! Pyvo bude u Skypickeru, na adrese Hlinky 40/102, Brno.
---
Každý někdy začínal – a většina z nás začíná stále znovu.
Jak začít s Pythonem? S programováním obecně? Nebo s novou knihovnou či frameworkem? A jak začínání usnadnit ostatním?
Pyvo samotné letos začíná sérii "JAK". Přijďte začít s námi!
Talks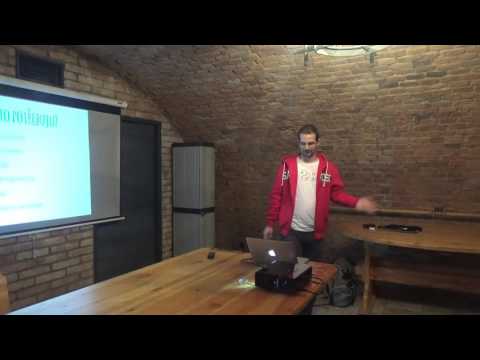 Jak se naučit programovat (v Pythonu)
Jak začít s programováním? Kde najít informace, kde odstartovat? Proč to vůbec dělat? A proč zrovna v Pythonu?
Elsewhere on the Web:
What might surprise you when you start to learn Python
Elsewhere on the Web: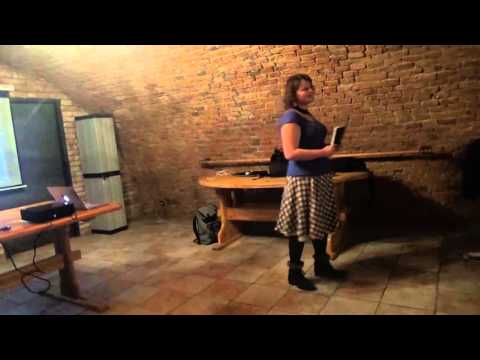 Python + VS (Code) + Azure
Venue
Sklípek kiwi.com, Hlinky 40/102