The measures enacted with regards to the COVID-19 may still affect the Pyvo meetups or the conditions under which they are being held. Please follow the city pages to get the information and contact your local organizing team in case of any questions.
Brněnské PyVo – Deployment

The meetup took place on Thursday the 25th of October, 2012 at 19:00.
Tématem tohoto termínu bude deployment, čili "jak dostat (jakoukoliv) svou aplikaci na server". Py balíčky, systémové balíčky, Fabric, Paver, ...
Kapacita salonku je zhruba 25 osob, takže přijďte včas, nemusíte se vlézt.
Talks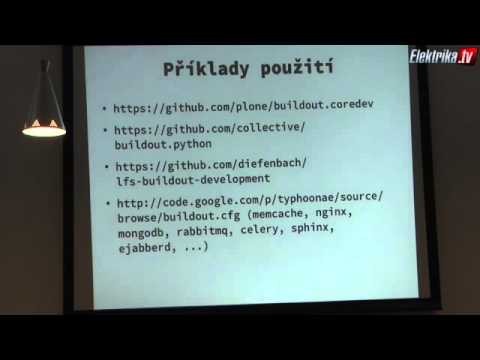 Buildout
Elsewhere on the Web: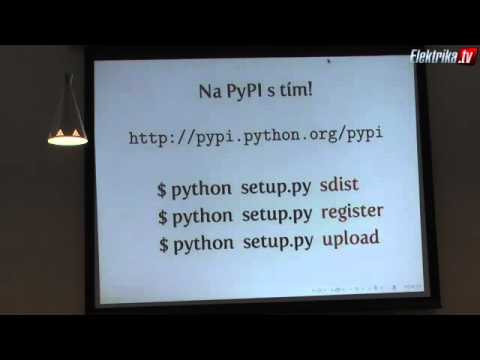 Jak zveřejnit knihovnu
Elsewhere on the Web: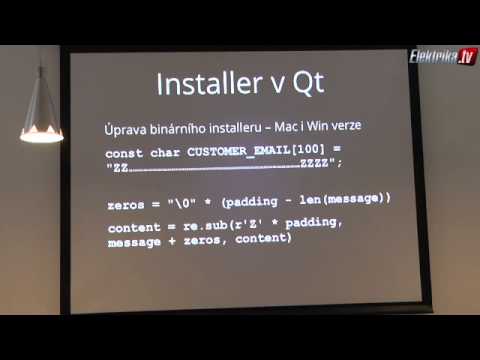 CSS Hat a věci, které jste doteď nemohli vidět
Elsewhere on the Web:
Venue
U Dřeváka, Dřevařská 22, 602 00