Due to the current situation and emergency measures taken in order to control the COVID-19 disease, regular Pyvo meetups are canceled until further notice. Please follow the city pages to get information about possible dates or online events.
Pražské Pyvo #109 REMOTE PYVO – Async Django

The meetup took place on Wednesday the 15th of April, 2020 at 18:30.
Async Django with Andrew Godwin on a fully virtual meetup.
Talks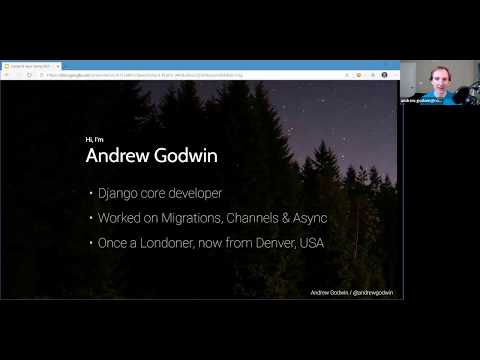 Django & Async
Elsewhere on the Web: