The measures enacted with regards to the COVID-19 may still affect the Pyvo meetups or the conditions under which they are being held. Please follow the city pages to get the information and contact your local organizing team in case of any questions.
Pražské Pyvo #108 REMOTE PYVO – Testování

The meetup took place on Wednesday the 18th of March, 2020 at 19:00.
Vzhledem k postupující nemoci COVID-19 a s tím souvisejícími ochrannými opatřeními se březnové pražské Pyvo uskutečnilo pouze na dálku.
Talks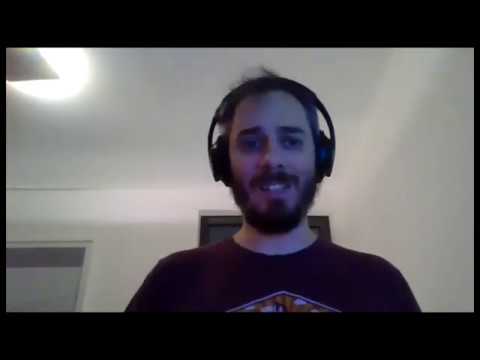 Testing
Elsewhere on the Web: