Opatření v souvislosti s onemocněním COVID-19 můžou nadále ovlivňovat srazy Pyva nebo podmínky jejich konání. Pro více informací sledujte stránky jednotlivých měst a s případnými dotazy se obraťte na místní organizační tým.
Brněnské Pyvo – Mezinárodní

Sraz se konal ve čtvrtek 31. března 2022 v 19:00.
Březnové ONLINE Pyvo, od dubna už jedeme naživo!
---
March ONLINE Pyvo, starting in April we're going "live"!
Join us on Thursday 31. 3. 2022 at 19:00 via Google Meet: https://meet.google.com/pqh-mynt-sjh
The talk will be in English.
Přednášky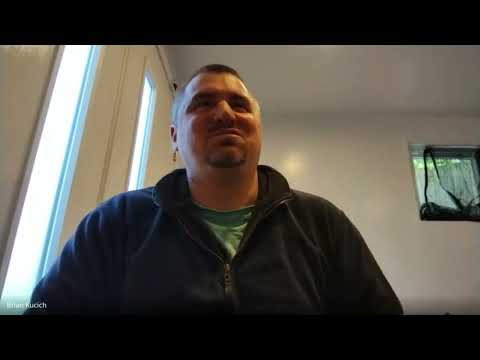 Why you need (Monty) Python in your life
Brief overview of why Python is a good choice for beginner programmers. Lesson on up-selling programming to those who are "bad" at math and logic. Finish with two languages that will be good precursors to python (for kids or those who really want a leg up).
Brian as a natural STEM candidate, decided to go the hard route and develop my soft skills instead. Been working on my metaphors and storytelling skills since 2000's to be able to more effectively translate my first language "Algebra" into implicit English.
Jinde na webu: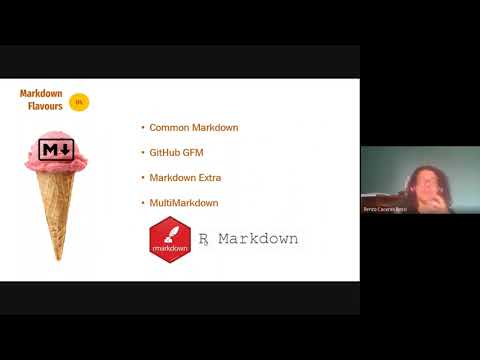 Introduction to RMarkdown, creating reports with R & Python
Andres Renzo Cáceres Rossi
Join us in an exploration of R Markdown world where Andres explains how to create powerful reports using RMarkdown. We will discover how to create reports in python and then we publish them online using RPubs and Netlify. If you would like to follow along the talk, please install R programming language, RStudio and Python 3.10
Renzo Cáceres Rossi is an specialist in R programming language and RMarkdown for the Data Science Research Peru, joining us from beautiful Lima.
Jinde na webu: